Royalties Information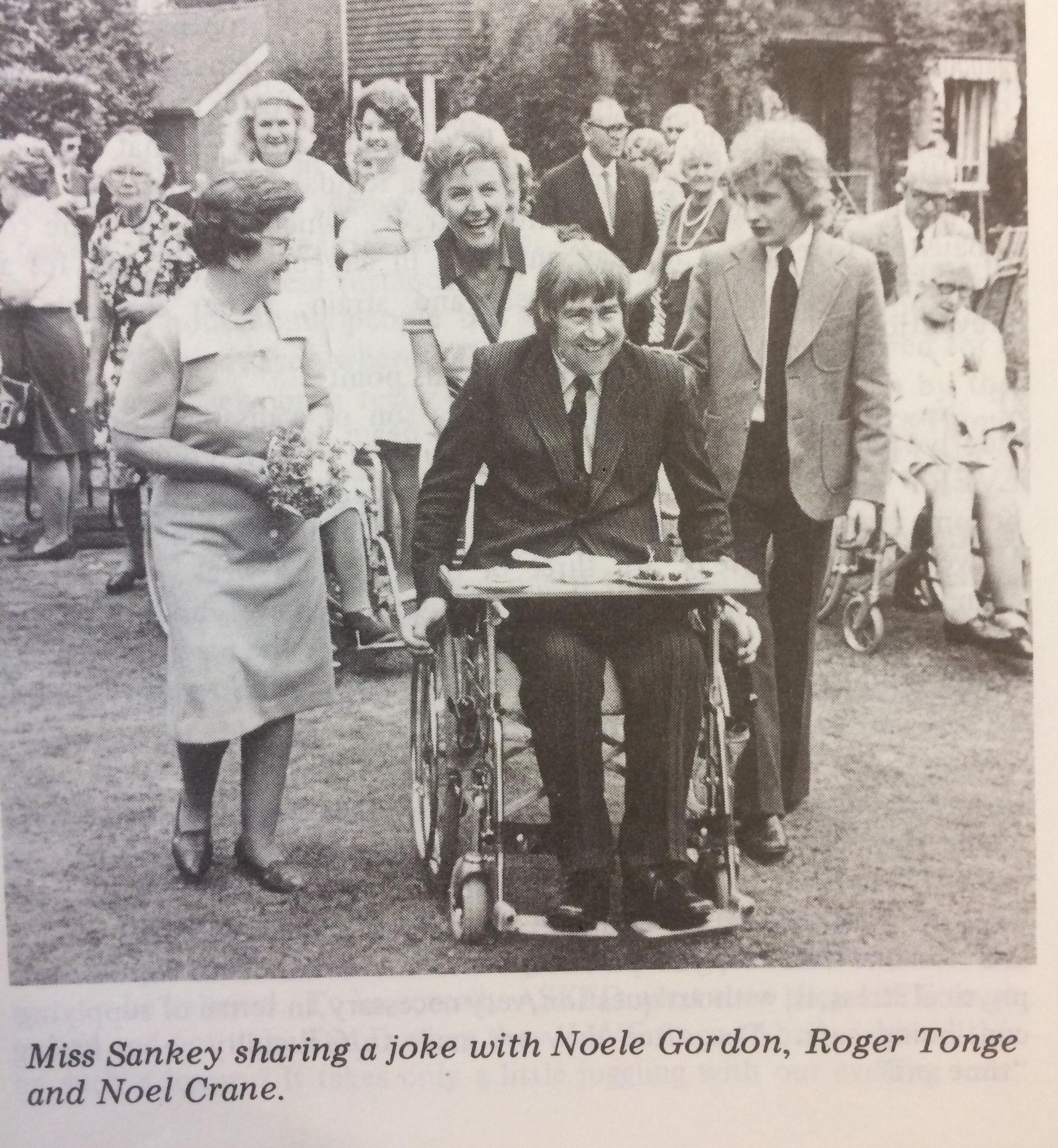 As directed by her agent Michael Summerton, since Noele's death, any royalties owed to the Noele Gordon estate are to be paid to the Crossroads Caring for Carers charity which Noele helped established in the 1970s.
The selected branch to donate TV fees or personality rights is currently Crossroads Caring for Carers Worcestershire: 14 Weir Lane, Worcester, WR2 4AY.
---
Personality Rights
The image and likeness of Noele Gordon is protected by personality rights, and use on commercial material or in commercial ventures requires approval by her estate executors as listed in her will (excluding ITV/Crossroads ventures using image or motion picture), which we can arrange. Please contact us for more information.
All previous authorisation granted by agent Michael Summerton remains as per contract at the time.
Current authorised persons/companies using the likeness of Noele Gordon are:
Vision Express (TV/Online commercial)
Crossroads Care: Caring for Carers charity
ATV Network Limited